Your website can be awesome just like you.
Here's some of the things we're really good at.
Website Development
If you've seen it on the web, we can build it. Using the latest technologies and best practice, we can deliver an SEO-friendly, content-first, mobile-ready experience.
Mobile App Development
Sometimes it's better to make your business idea into an app. We use cutting-edge technologies to create apps that can run on all kinds of mobile devices.
Custom Software
We can help make your applications talk to one another via APIs and combine services and systems to provide bespoke solutions.
Web Hosting
Not only can we build your website, we can take care of all the technical aspects to do with hosting, such as backups and email.
Recent Projects.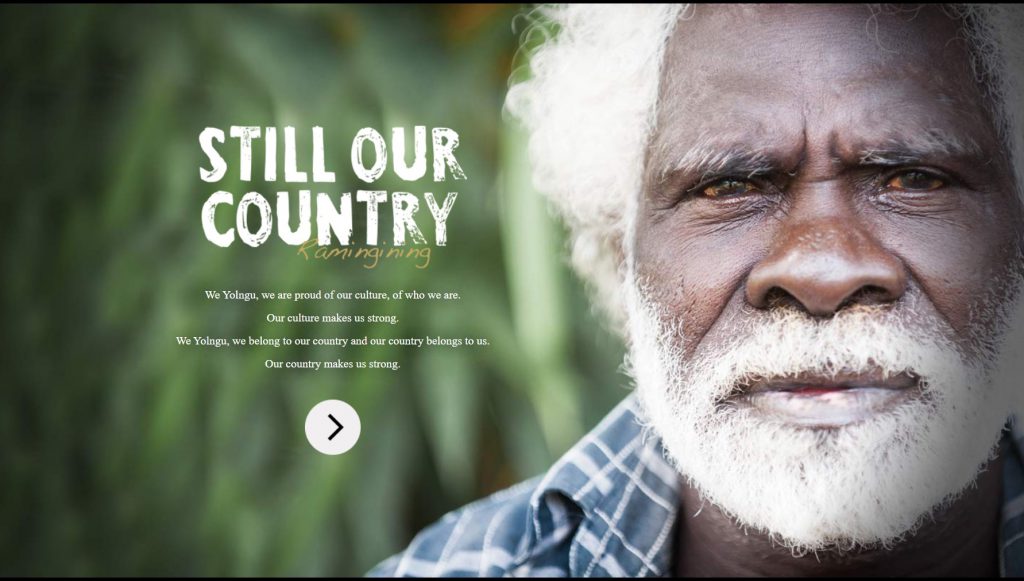 Still Our Country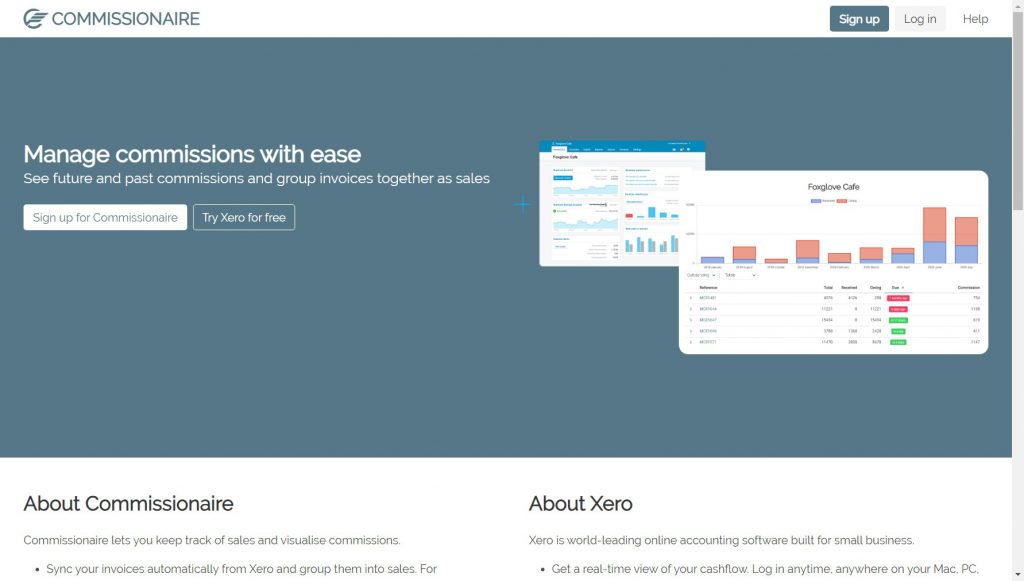 Commissionaire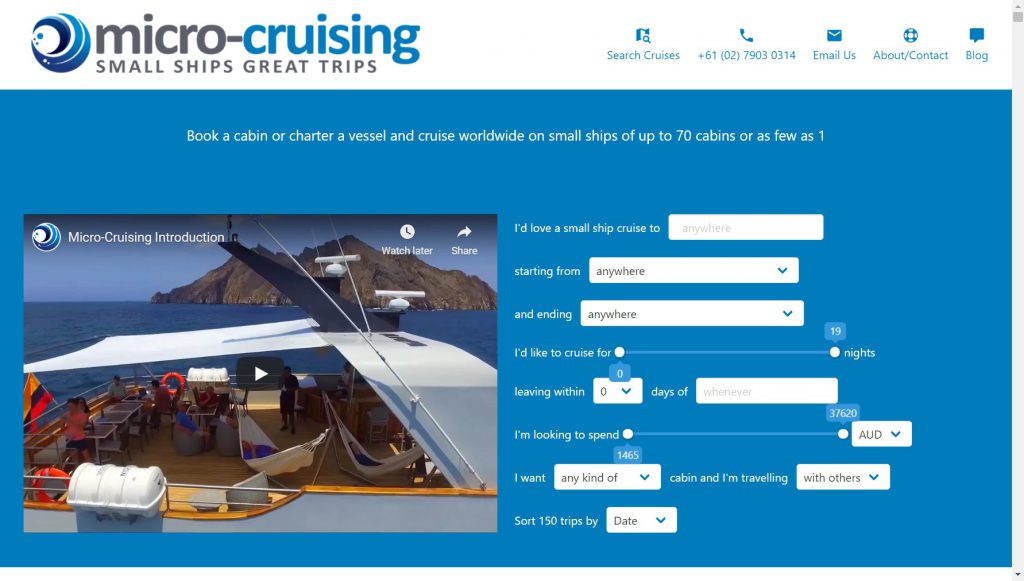 Micro-Cruising
Stew is a real pleasure to work with. As an integral part of the team; he is adept, nimble and resourceful. Stew keeps abreast of trends and technology and is able to discern their true value when deploying them. He knows what a deadline means and holds to it. And he is always ready go above and beyond to make the product the best it can be. 
– Molly Reynolds, Digital Project Manager