A small team with big ideas.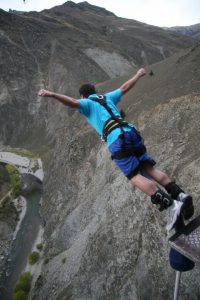 Stew Heckenberg
Developer Extraordinaire
Hacker (aka programmer, developer, architect, designer, maker) who can single-handedly develop dynamic apps and websites using a finely tuned arsenal of frontend and backend coding skills. He holds an Honours Class I in Computer Science at the University of Newcastle and a UN Peace award for his hard work.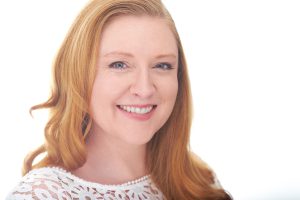 Nicola Caygill
Business Development Guru
Nicola holds a management degree and a development MSc from Oxford Brookes University.
She has run her own business for over a decade in Australia after having worked in England, Scotland and Portugal.  
She completed the TIME mentorship programme with an ex head of Virgin Australia.